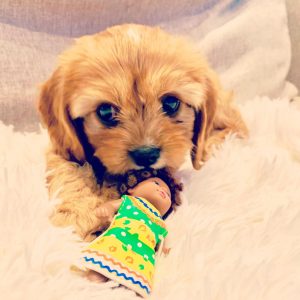 Puppy Care Package
We provide a Puppy Care Package with every Puppy purchase. We want to make sure you have all the essentials when bringing your puppy home. The packs contain: Dry Food, Puppy Blanket, Toy, Doggie Treats, Puppy Pads, Toilet Training Bell, Diamante Charm, 1 year Supply of Worming Tablets, Basic Puppy Care Info.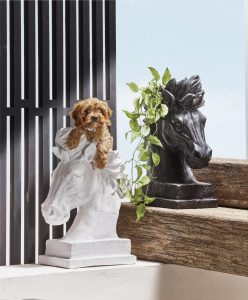 Services and policy
We want to make sure our puppies are in a happy and safe new home. We offer 2 years on-going support for all our puppies; this support only includes advising potentially new owners general inquires and concerns (terms and conditions apply). If you have any questions or concerns, we are only a phone call away. We also offer a re-homing service for any of our puppies.
Any injuries that occur after their first vet check-up are not our responsibility. Our puppies are non-refundable or exchangeable after payment.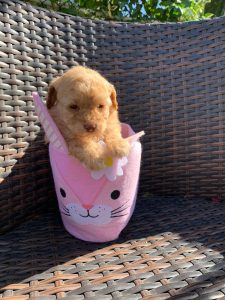 Delivery
We offer Local, Interstate and International Delivery.
We offer a FREE DELIVERY service from Newcastle to Wollongong.
Interstate and International Delivery can be easily arranged.